About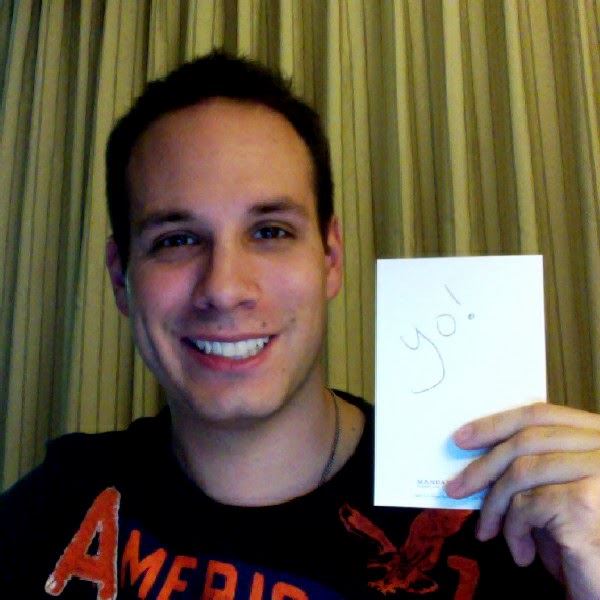 I'm an entrepreneur, life experience crash test dummy, and crazed cat constantly chasing after curiosity.
This site and blog are my random … ramblings and discussions regarding technology, gaming, coding, and the drama of humanity. Everything here, unless otherwise stated, is my opinion alone.
Who?
Who am I? Dave works.
From a young age, console games fascinated me and, in turn, "when I grew up," I wanted to design video games. Over the years, I've discovered that you can't always grow up to be an astronaut (or video game designer), but computers could be used for other cool things.
In 1993, I started a technical consulting business and found two loves: web development and technology integration.
Web development is a dynamic, creative avenue, while technology integration is a measurable, and profitable benefit to businesses that combines expert service with products. It keeps the left and right side of my brain balanced–keeps me from tipping over.
I hold a Bachelors of Science in Management, Masters in Business Administration (MBA), and, someday, hope to find the time to finish my doctorates.
As you'll notice from the blog's contents, I tend to be interested in numerous topics, including: development, application architecture, organizational leadership, education and self-learning, and process improvement–focusing on technology and it's role within the enterprise.
Outside of work and school… or school and school… I spend my free time working on my house and in the yard, gaming, contributing to various open source projects, traveling when I can, and finding respite in music and books.
Why?
I enjoy blogging and, to be clear, I write for myself about topics that interest me. Against the best practices, my blog doesn't have a single theme. Due to this, there are marketing people throwing themselves off buildings at this moment. If nothing else, blogging helps ME remember what was interesting (or so I thought at the time) down the road and provides a reference (it's like a public notebook). I've also found that, especially with technical issues, blogs are a great way to share information. I'm a true believer in the concepts of knowledge sharing and hope that someone finds something here that's useful or meaningful to them in their life, job, or whatever.
Interests
technology integration,
web architecture and right-size optimization,
agile/SCRUM development practices (no longer certified ScrumMaster LOL),
professional development and life-long learning,
automation and process improvement,
fitness, health, weightlifting, and swimming,
and, of course, online gaming.
About This Site
This site is based off of whatever technology I'm interested in learning at the moment. Right now, it's Go!.
Under construction signs everywhare!