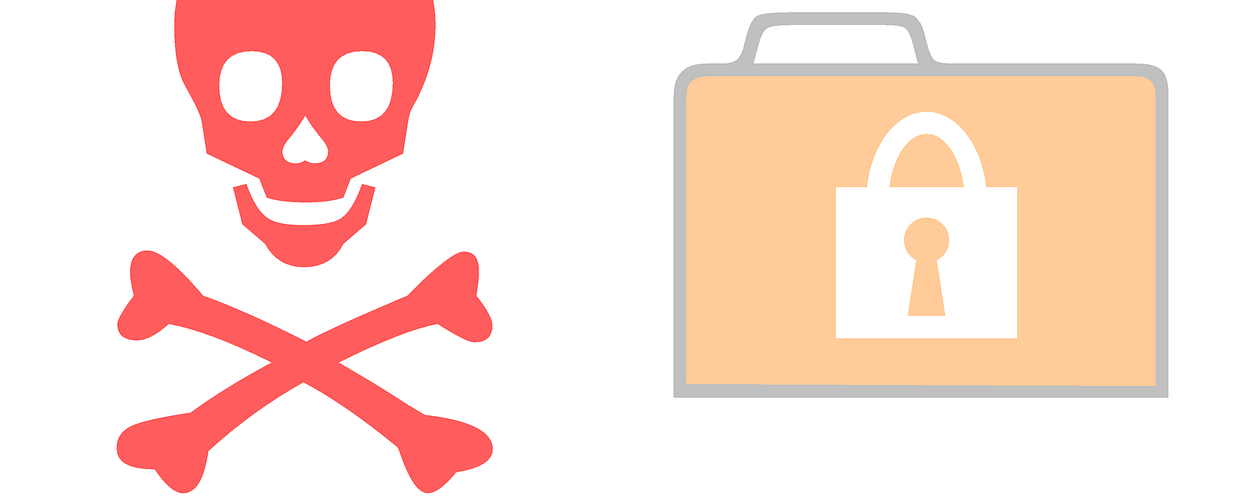 Security and web performance are very closely entwined, as evidenced by these insights from Radware's annual Global Application & Network Security Report.
It's no surprise that online security is a burgeoning issue. 2014 has been a watershed year for the security industry, as cyberattacks reached a tipping point in terms of quantity, length, complexity, and targets.
Last week at Radware, we released our annual Global and Network Security Report. This report is based on data gathered from a survey of 330 organizations worldwide. The survey was designed to collect objective, vendor-neutral information about the issues organizations face when preparing for and fighting against cyberattacks.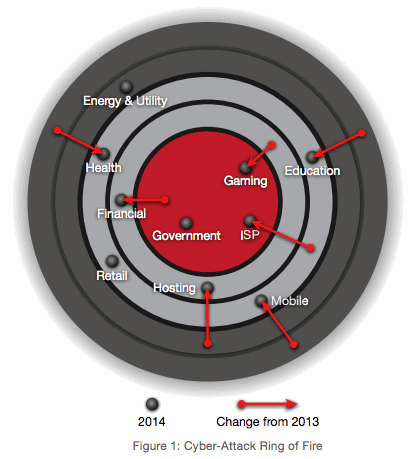 The report gives a comprehensive and objective review of the past year's cyberattacks from both a business and a technical perspective. It also offers best practice advice for organizations when planning for cyberattacks in 2015. But my favorite aspect of this report is the fascinating play-by-play insight into how today's sophisticated attacks take place.
Key findings
The internet pipe is the number one failure point in 2014.
19% of major reported attacks were considered "constant" by the targeted organization.
The most commonly reported (15%) attack duration was one month. Yet 52% of respondents said they could only fight a campaign for a day or less.
Education, gaming, healthcare, and hosting/ISPs are the most highly targeted verticals.
The Internet of Things brings an end to controlled endpoints and introduces new security threats.
Software-defined network (SDN) DDoS capabilities are insufficient today and don't allow customers to efficiently mitigate complex attacks.