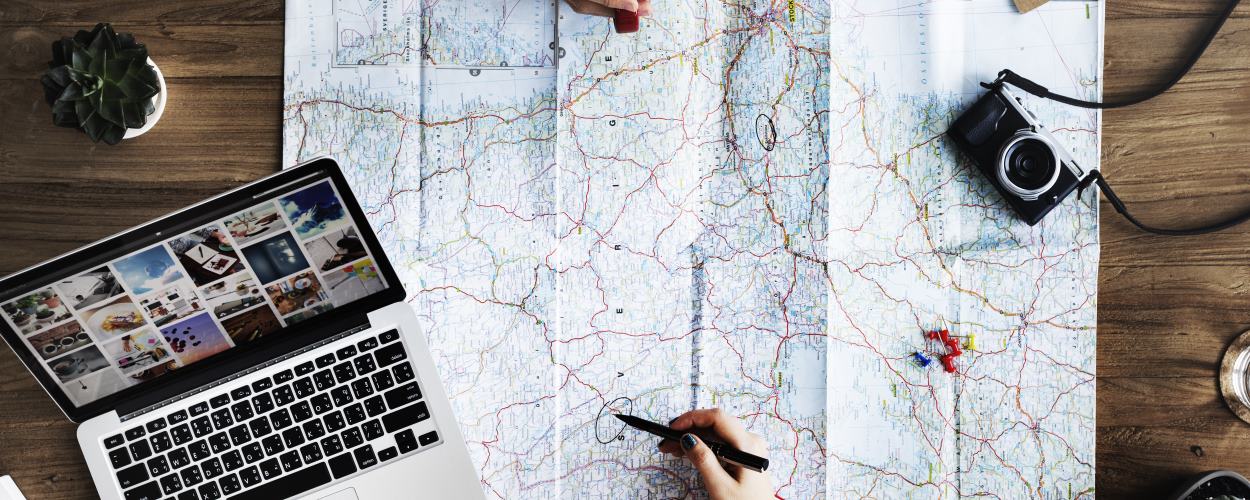 Stop waiting for inspiration, approval or enough of whatever to begin the life and business you dream of.
From a recent article in Entrepreneur and celebrating Small Business Week 2015, let's dig into what is really standing between you and your dream of starting your own business.
Starting and growing a business feels overwhelming at times. You have a million things on your to-do list, and there doesn't seem to be enough hours in the day to get everything accomplished.

There may also be some reading this who aren't entrepreneurs, yet. You want to be and are working on making the transition. When you are building your business on the side, there is even less time and a longer to-do list.

Despite working hard and staying busy, you are not making the kind of progress you want to make. No matter what you try, it seems like you are hitting roadblocks. You are not getting closer to leaving your day job or taking your business to the next level.

You are busy with home life and everything you need to accomplish. There is something, however, that you do not want to think about or admit. The busy-ness of life helps keep these thoughts buried in the back of your mind.

If you were to slow down and get honest, you would realize the reason you are not making the kind of progress is because you are waiting for permission.
You have what you need for success
Everything you need to start a business is easily available via the Internet and social media, local community groups and SBAs, and (most importantly) your own life experiences.
Try to worry less about how to get started and jump right in.
Opportunities abound
Concerned that your idea won't reach an audience? No matter where you live, the Internet bridges those distances.
Use it to your advantage to find customers, find target markets, and find the perfect niche for your idea or product.
Masterminds offer support
Mastermind groups, or mentors, provide a great way to "speed date" with an expert in your target market or vertical. Learn from the success of those before you in these groups.
Can't make an in-person mentor group? Check out other avenues like LinkedIn's SMB groups or the local SBA or Chamber of Commerce for references.
Life is too short
Don't limit yourself on what you can or can't do. Take steps–some of the greatest companies were started as side jobs in someone's garage.
From the Entrepreneur article:
When you wait for permission, you waste precious time. You miss out on a life and business you love. Life is too short to wait for the right time and circumstances. You should not wait.